A monthly event hosted in fall and spring showcasing eminent engineering scholars from across the nation.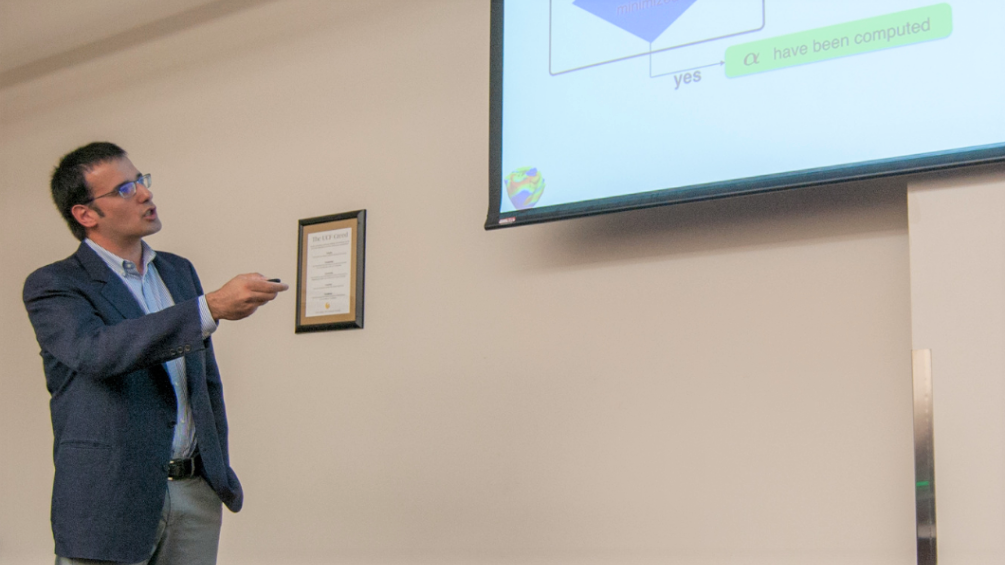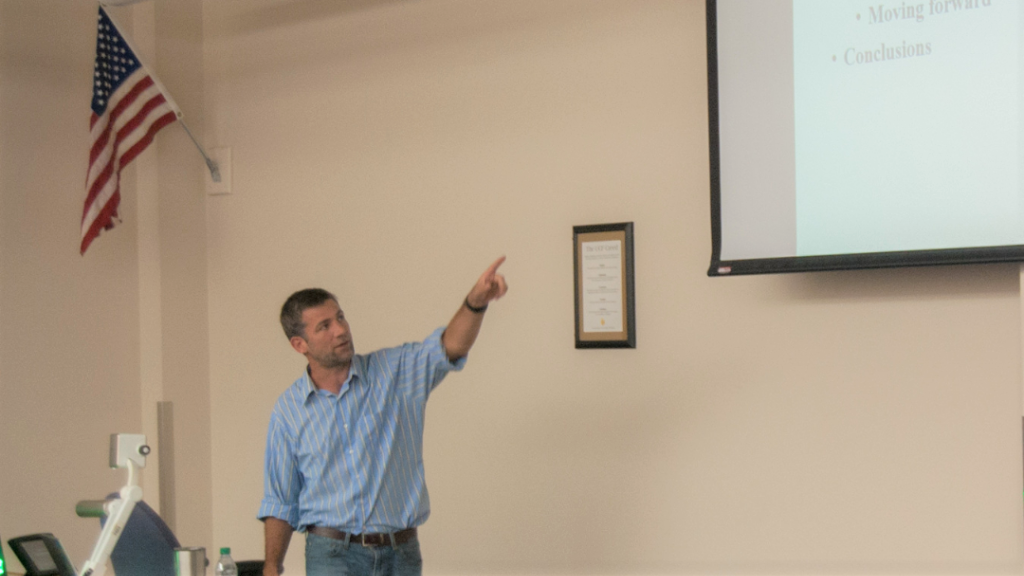 A lecture on the latest engineering research sponsored by the Center for Advanced Turbomachinery and Energy Research.
Grad Bash is a day of fun, food and outdoor activities for our graduate students and undergraduate students on the accelerated track.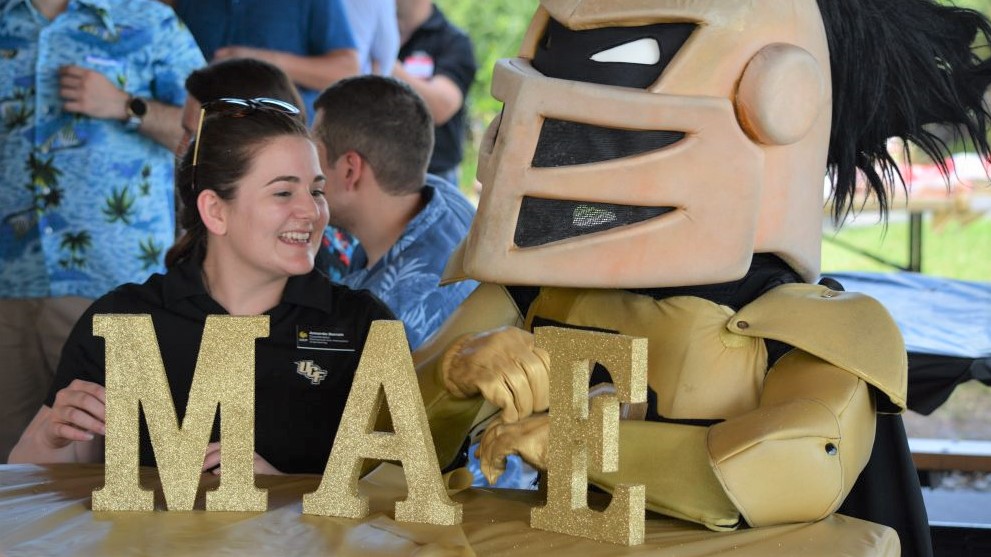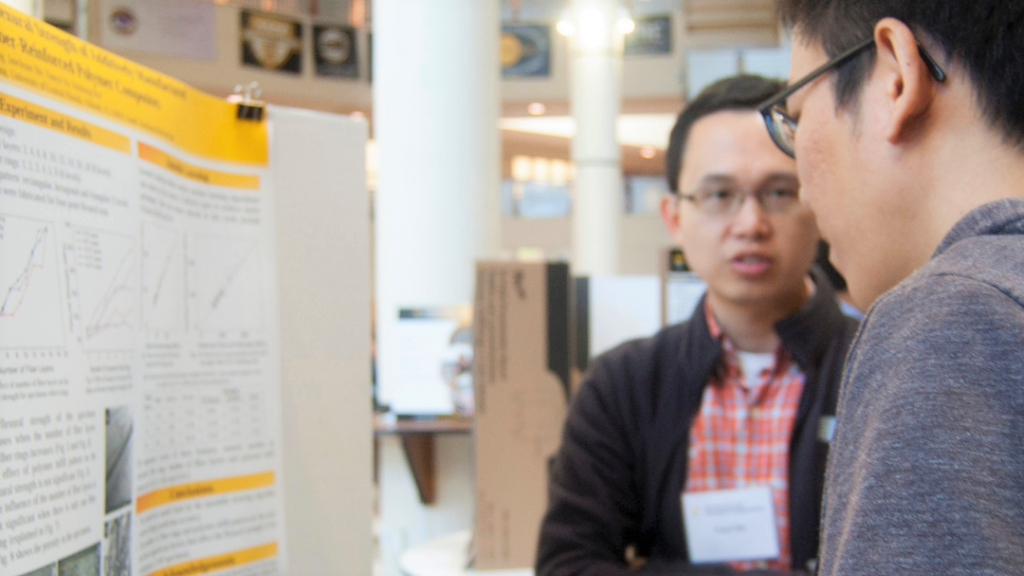 A showcase of graduate student research with the best-of-the-best receiving cash prizes.