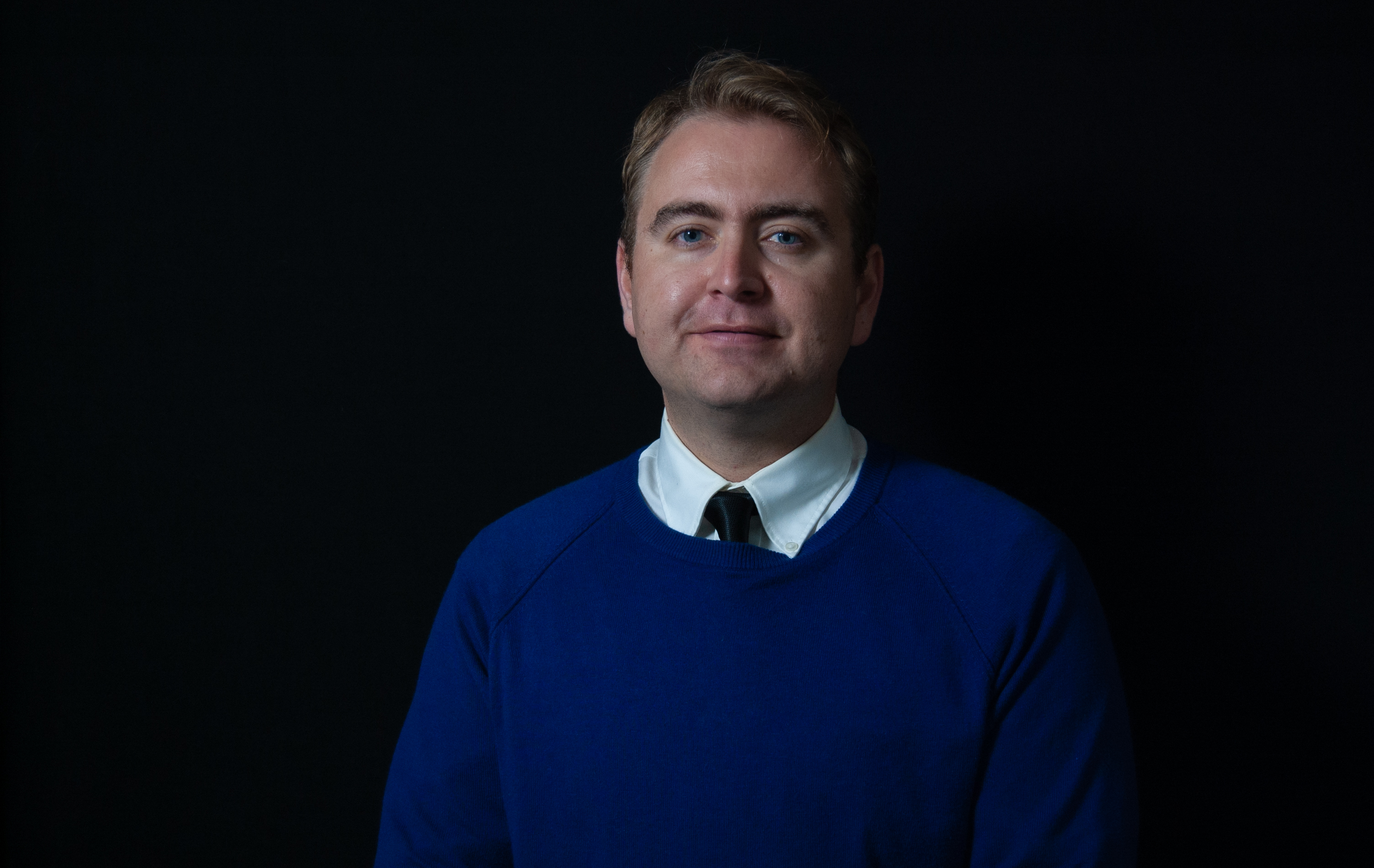 Lecturer
Email: denizhan.yavas@ucf.edu
Phone: 407-823-1964
Office: ENG I, Room 352
Office Hours: Mondays, Tuesdays and Wednesdays, 1-3 p.m.
Denizhan Yavas is a lecturer at UCF. He holds a doctoral degree in aerospace engineering (major in engineering mechanics) from Iowa State University, M.Sc. and B.S. degrees in aerospace engineering from Middle East Technical University in Turkey. He has more than 10 years of research and teaching experience in mechanical and aerospace engineering. He has worked on diverse solid mechanics problems across diverse length scales and applications. Specific research interests are in the general area of experimental and computational characterization of material behavior at multiple length scales with applications to material interface evolution under chemo-mechanical fields; multi-functional and tunable composite materials; thin films and multilayered materials; interfacial adhesion and friction; and mechanics of additively manufactured materials. Yavas has authored more than 10 peer-reviewed journal articles and more than 10 conference proceedings.
Experimental mechanics
Fracture mechanics, with a focus on interfacial fracture
Mechanics of adhesion and friction
Nano indentation of thin films and layered structures
Composite materials
Yavas D, Phan T, Xiong L, Hebert KR, Bastawros AF. "Mechanical degradation due to vacancies produced by grain boundary corrosion of steel." Acta Materialia. 2020 Sep 11.
Mishra P, Yavas D, Bastawros AF, Hebert KR. "Electrochemical impedance spectroscopy analysis of corrosion product layer formation on pipeline steel." Electrochimica Acta. 2020 Apr 17:136232.
Dawood B, Yavas D, Giuffre CJ, Bastawros A. "Characterization of Ice Adhesion: Approaches and Modes of Loading." In AIAA AVIATION 2020 FORUM 2020 (p. 2802).
Yavas D, Shang X, Bastawros AF. "Mode-I fracture toughness and surface morphology evolution for contaminated adhesively bonded composite structures." Composite Structures. 2018 Nov 1;203:513-22.
Yavas D, Alshehri A, Mishra P, Shrotriya P, Bastawros AF, Hebert KR. "Morphology and stress evolution during the initial stages of intergranular corrosion of X70 steel." Electrochimica Acta. 2018 Sep 20;285:336-43.
Yavas D, Mishra P, Alshehri A, Shrotriya P, Hebert KR, Bastawros AF. "Nanoindentation study of corrosion-induced grain boundary degradation in a pipeline steel." Electrochemistry Communications. 2018 Mar 1;88:88-92.
Yavas D, Bastawros AF. "Prediction of interfacial surface energy and effective fracture energy from contaminant concentration in polymer-based interfaces." Journal of Applied Mechanics. 2017 Apr 1;84(4).
Yavas D, Shang X, Hong W, Bastawros AF. "Utilization of nanoindentation to examine bond line integrity in adhesively bonded composite structures." International Journal of Fracture. 2017 Mar 1;204(1):101-12.
Society for Experimental Mechanics
Society of Engineering Sciences
American Society of Mechanical Engineering