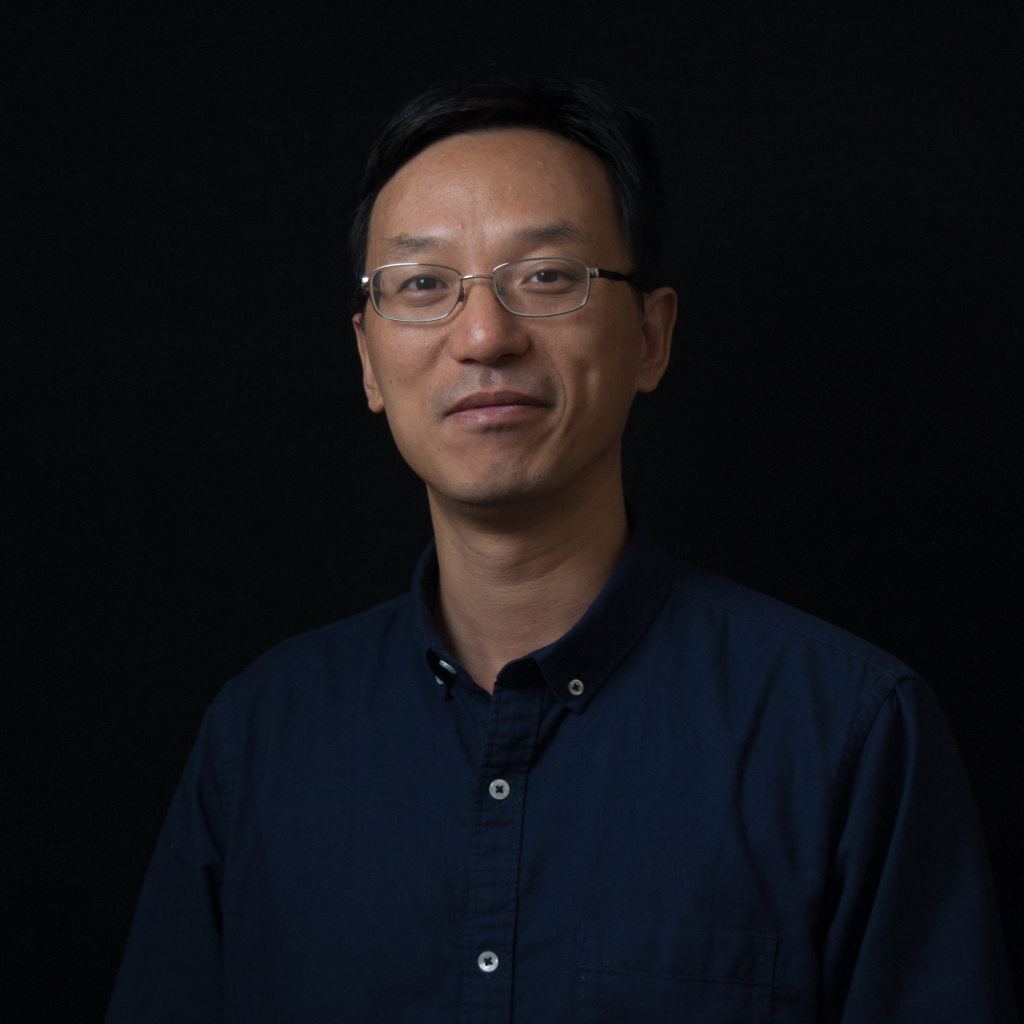 Hi, thanks for visiting our research group website at the University of Central Florida (UCF Orlando, FL).   I (Yunjun Xu) am currently a Professor in the Department of Mechanical and Aerospace Engineering.  I got my Ph.D from the University of Florida in December 2003, and joined UCF on August 2008. Between 2004 and 2008 I worked as an Assistant Professor at the University of Oklahoma (Norman, OK).  I am an Associate Fellow of AIAA and a Member of ASME.
My recent research interests are: field robotics, agricultural robots, and control theory. We will post our research progress on a regular basis, so please visit this website.
Interested in joining ArcLab?
If you are interested in joining ArcLab as a graduate or undergraduate researcher, please email me your CV/resume.