The Functional Materials and Devices Laboratory (FMDL) is dedicated to develop functional materials enabled products through the design, manufacturing and integration of both functional materials and traditional materials, with capabilities for functional and length-scale integration to generate hierarchical structures and system for existing and emerging application areas ranging from biotechnology and medical products to structural health monitoring (SHM) and agricultural applications. We are accepting Ph.D. students and Postdocs.
Candidates with interest and/or prior experience in micro/nanoelectronics, flexible electronics or bioelectronics are particularly welcome to apply. To apply for these positions, please email your CV with names and contact information of three references to Dr. Shen.
Also, we welcome masters and undergraduate students interested in working in the lab.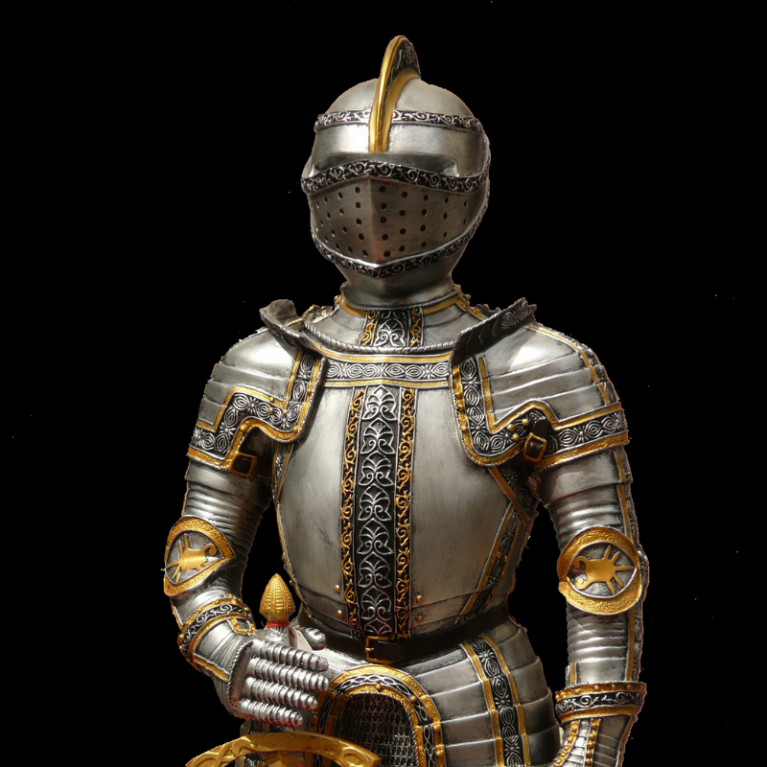 Dr. Wen (Wendy) Shen is an Assistant Professor in the Mechanical and Aerospace Engineering at the University of Central Florida. Her research interests are in the development of functional materials-based sensors and actuators, such as bio-mimetic devices for physiological-interfacing technology, and those harnessing magnetic sensing methodologies to wirelessly interrogate biological systems.
Dr. Shen has authored more than 17 peer-reviewed journal articles and more than 16 conference proceedings. Her work has been featured in Microsystem and Nanoengineering, and has been reported by several media outlets including Science Daily, Medical New Today, MedicalXpress, Nanowerk, Health Medicinet.