Seventeen faculty and staff projects will receive about $5 million in Jump Start funds to advance UCF's impact under President Alexander N. Cartwright's 2021-22 Strategic Investment Program.
"I am delighted that we were able to fund so many strong proposals and only wish that we had the resources to support more of them," says Michael D. Johnson, UCF's interim provost and vice president for Academic Affairs, in announcing the awards.
The Jump Start Fund is one of three funds the president made available as part of his investment program to help position UCF as the world's leading public metropolitan research university. The program will award up to $50 million this fiscal year to projects proposed by faculty and staff that can elevate UCF's academic excellence, student success and impact.
The initiative results from a new strategic budgeting approach by Cartwright after he became president last year, reallocating some funds to give UCF a new avenue for enhancing academics and student success.
The Jump Start Fund focuses on funding one-time projects or purchases that will amplify UCF's impact. Proposals could address a variety of needs from research infrastructure and facilities renovations under $2 million to equipment, new programs, or temporary staff among others.
The Academic Excellence Fund will distribute $8.5 million recurring funds and $15 million in non-recurring funds. The Student Success Fund will award $1.5 million in recurring funds. The winners will be announced later. All three funds involve a review process leading to final decisions by the president and provost.
Seventy Jump Start proposals were submitted with more than 330 faculty and staff collaborating on the projects altogether. A complete list of all funded principal investigators and their teams is available here.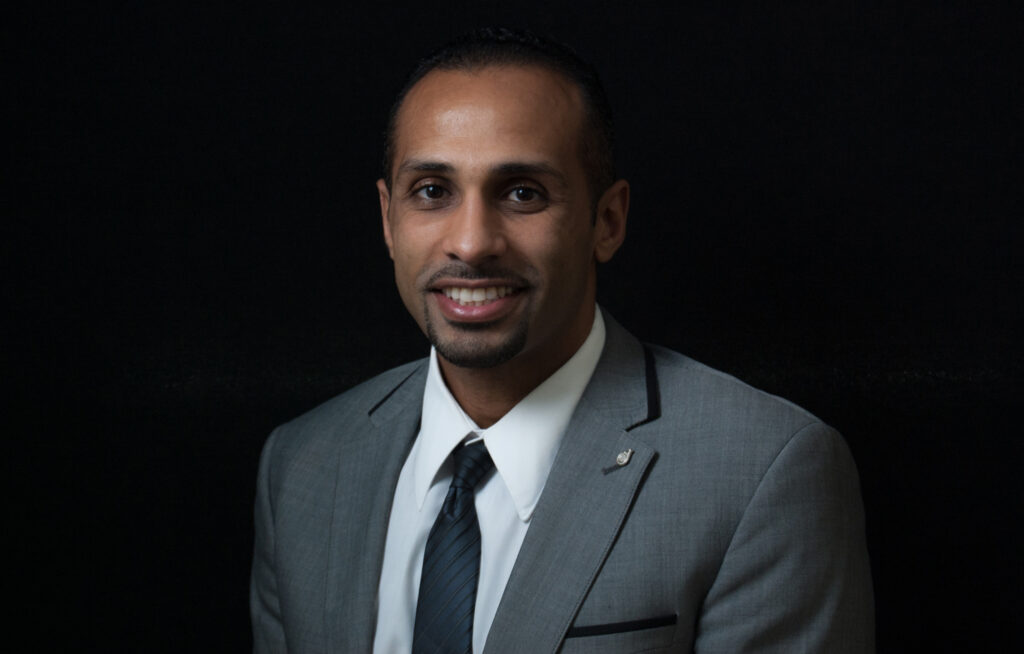 Lead: Associate Professor Kareem Ahmed
$500,000, with a $1.3 million match
Ultra-High-Speed Flow Facility for Hypersonics and Space Propulsion
UCF is home to the world-class Propulsion and Energy Research Lab, which has been producing new discoveries and advancements that, for example, promise to make travel from New York to London in 5 minutes. The engine test facility is used by many researchers at UCF from College of Engineering, College of Sciences and others. The high-level research has broad impact in hypersonics, space propulsion and energy power generation and extends to supernova science. However, the experimentation is outdoors, limiting the use of the lab's ultra-fast lasers. The investment will cover the outdoor space and upgrade some of the equipment. This investment should result in propelling research forward. The proposal team estimates the remodel should make UCF more competitive for at least $3.5 million worth of research grants from federal agencies alone.