Six UCF students, two of whom are affiliated with the Department of Mechanical and Aerospace Engineering, were awarded 2018-19 Fulbright scholarships to participate in international exchange programs that strengthen international partnerships and address mutual goals for global concerns.
Estefania Bohorquez, '17, is currently studying mechanical engineering while Linda Rossmann, '17, studied mechanical engineering as an undergraduate student. Both work with MAE Associate Professor Seetha Raghavan.
Estefania Bohorquez '17
Major: Mechanical engineering
Destination: Cologne, Germany
Originally from Bogota, Colombia, Bohorquez conducted undergraduate research at the UCF Aerostructures Lab and is currently pursuing a master's degree in mechanical systems, focusing on engineering mechanics structures. Earlier this year, she was named a recipient of the 20 Twenties Award and visited the German Aerospace Center in Cologne. While in Germany, she plans to continue her engineering studies and cultivate her skills as an aerial acrobat.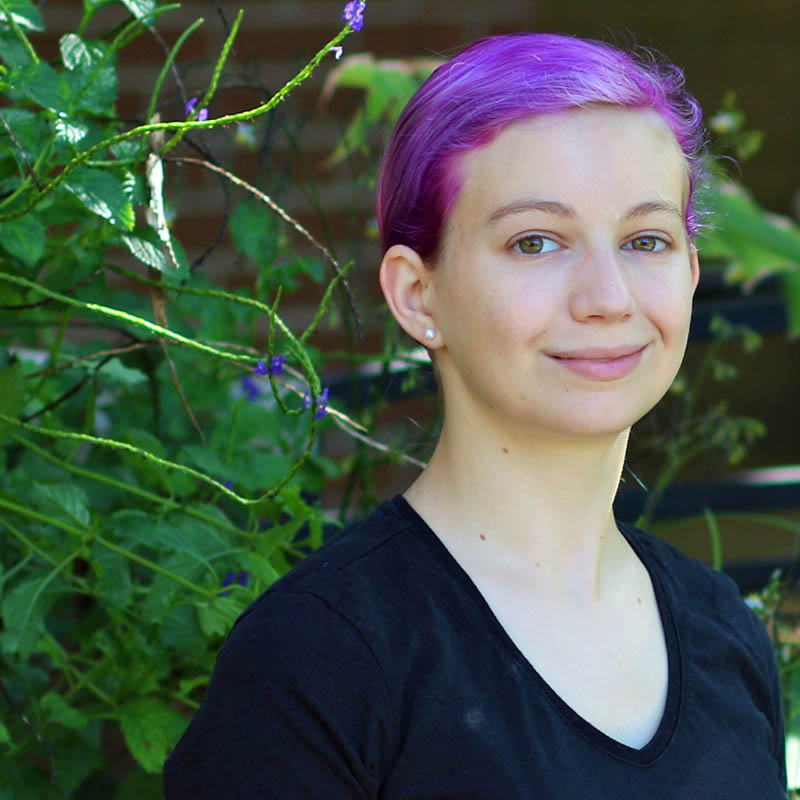 Linda Rossmann '17
Major: Mechanical engineering
Destination: Cologne, Germany
As part of the International Research Experience for Students program at UCF, Rossmann spent 10 weeks in Cologne with the German Aerospace Center. Her project focused on characterizing the properties of alloys used in 3D printing for gas turbine engines. During her time abroad, Rossmann developed a love for the country and a desire to apply for the Fulbright Program. Since graduating, she began a master's program at UCF in materials science engineering, and this fall, will conduct 
research and complete her thesis on thermal barrier coatings for gas turbine engines at the University of Cologne and the German Aerospace Center. Rossman hopes that working alongside the world-class researchers through the Fulbright scholarships will assist her in becoming a NASA researcher in the future.