Complement your studies in engineering or computer science with a Minor in Bioengineering. Students who complete this minor will be prepare for graduate study and professional careers in medical research and development. Students who complete this minor will also satisfy course admissions requirements for the UCF medical school and other medical schools in the U.S.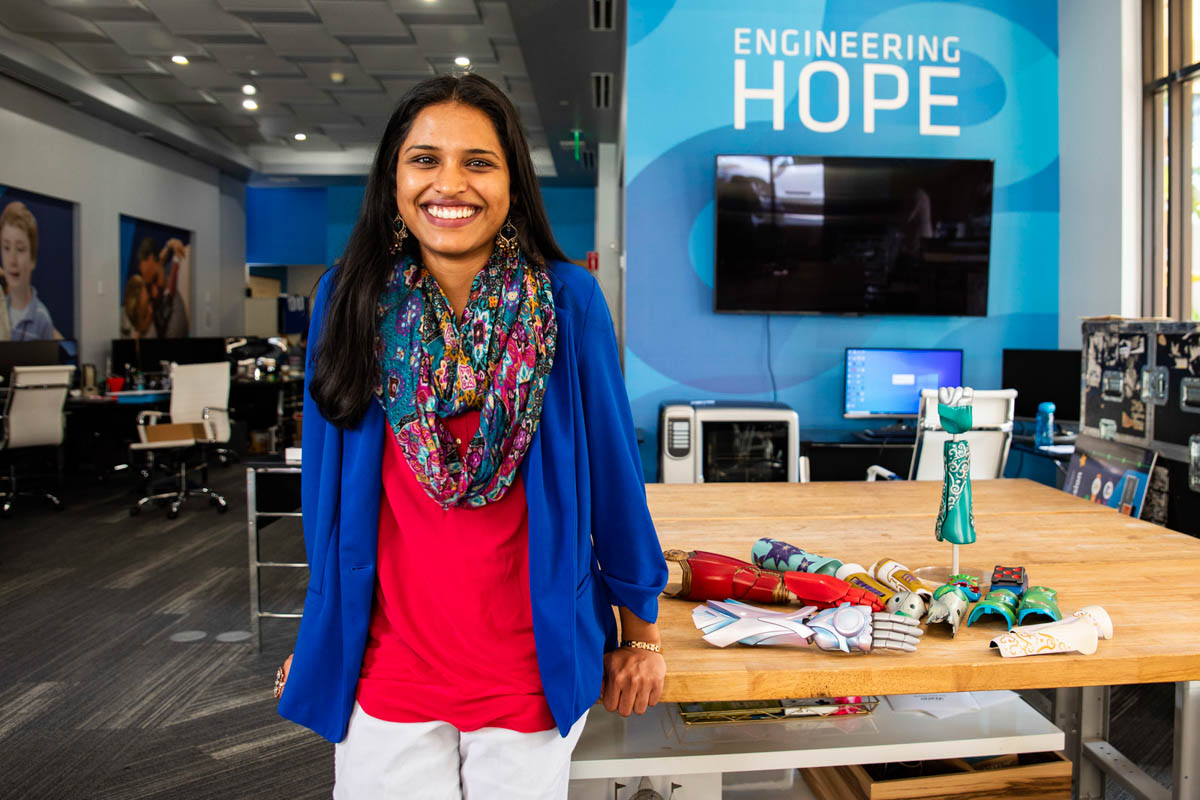 Curriculum and admissions
The 38-credit-hour Minor in Bioengineering is comprised of 32 credit hours of required courses and six credit hours of electives. Students will select either the engineering track or the computer science track to define their elective choices. 
Well-qualified engineering and computer science students with a cumulative GPA of 3.0 or better are welcome to enroll in the minor. In order to remain in the program, students must maintain a UCF undergraduate GPA of 3.0 or better. 
Engineering and computer science students interested in pursuing an M.D. at UCF or elsewhere are strongly encouraged to seek further advisement from the Office of Pre-Health and Pre-Law Advising located in Ferrell Commons 203. You can reach those advisors at 407-823-3033 or via email.
LICENSURE OR CERTIFICATION
While licensure or certification may be available in this field of study, our program does not directly lead to such licensure or certification upon graduation. The professional preparation you receive in our program meets the educational requirements for licensure as a professional engineer and may still assist you in such pursuits; however, the licensing authority and requirements for professional engineers falls under the jurisdiction of the licensing board for the state, territory, or foreign entity in which engineer practices.
If you intend to pursue such credentialing in your state or elsewhere, we strongly advise you to contact the applicable state credentialing authority to familiarize yourself with its specific requirements. Alternatively, you are welcome to contact undergraduate advisor Lynn Grabenhorst with questions in this regard and we will do our best to assist you in your career planning.
Learn more about the biomedical engineering faculty.