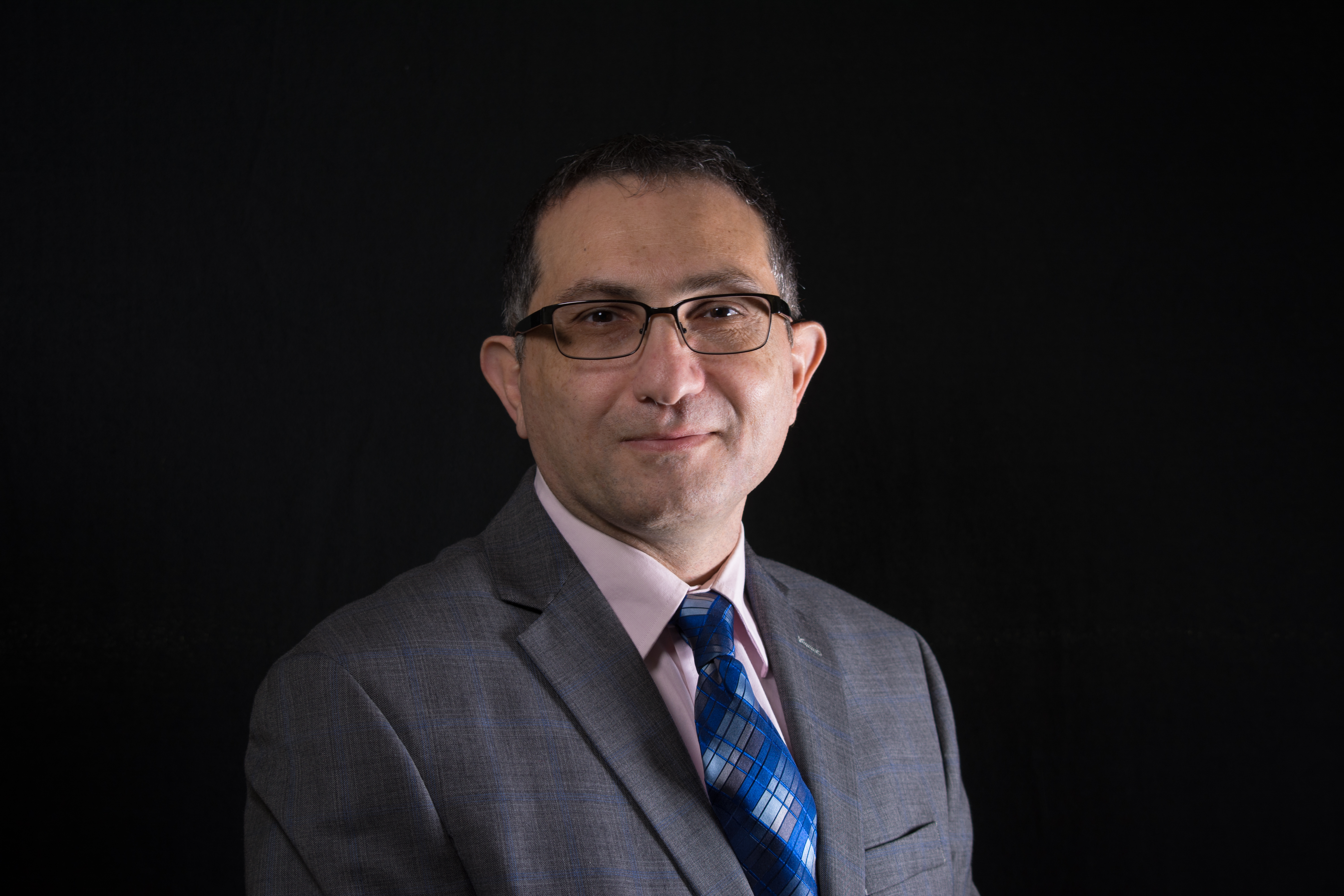 Associate Lecturer
Email: marino.nader@ucf.edu
Phone: 407-823-5358
Office: ENG I, Room 316
Office Hours: Mondays, 12-6 p.m. and Tuesdays, 3-4 p.m.
Marino Nader is an associate lecturer in the Department of Mechanical and Aerospace Engineering at UCF and has been working on digitizing courses and exams, creating different course modalities. Nader obtained his bachelor's degree, his master's degree and his doctoral degree from McGill University.
His Ph.D. was done in conjunction with the Canadian Space Agency, where he spent two years doing research and experiments. Upon completion of his Ph.D., he began working in the aerospace industry where he spent over 10 years as a stress analyst/consultant. At present he enjoys working on distributed electric propulsion with his students, and designing, analyzing, constructing and flying unmanned aerial vehicles.
Educational research
Structural dynamics
Plastic buckling
Educational:
Applied Research:
Bushings Under Contact Stress Concentration in Aircraft wings (in progress)
Stress Concentration in tubing in Aircraft Design (in progress)
Scholarly:
The Influence of Rotational Joint Damping on Structural Joints (submitted)
Plastic Buckling of Sandwich Plates Under the Influence of Different Stresses (in progress)
EGN 3321: Engineering Dynamics
EML 4225: Introduction to Vibrations and Feedback Control
EGN 3343: Engineering Thermodynamics
EGM 3601: Solid Mechanics
EGN 3701: Fluid Mechanics
EML 3262: Kinematics of Mechanisms
Senior Design I and II: Design, construction and flying of drones