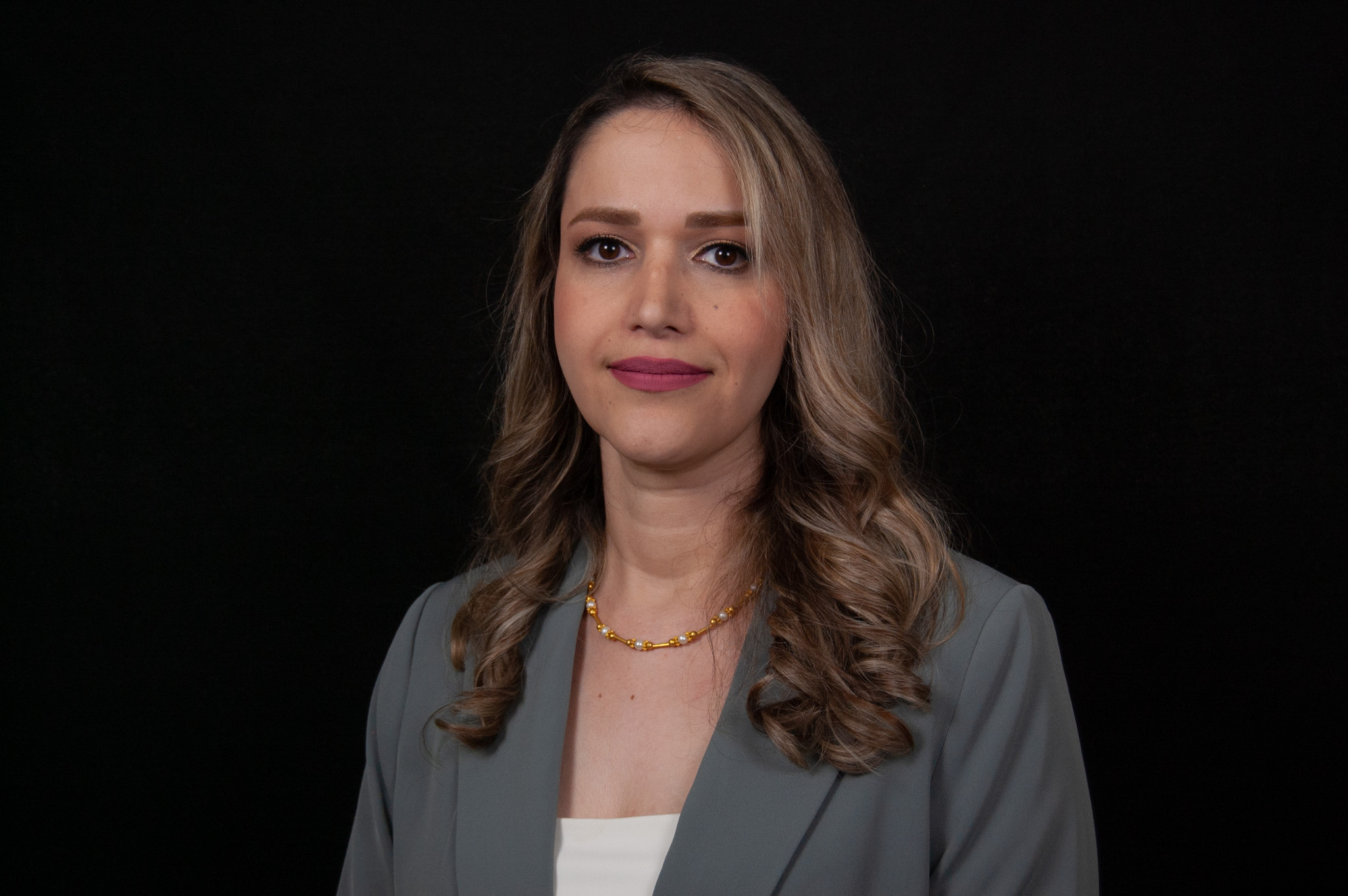 Mitra Akhtari Zavareh received her Ph.D. in mechanical engineering in 2015. She has more than 10 years of research and teaching experience in mechanical, material and aerospace engineering. Prior to joining UCF, she was a visiting assistant professor at Embry-Riddle Aeronautical University in Daytona Beach, Florida. She also has more than three years of experience as a postdoctoral fellow at different universities. Due to her extensive research experience, she has led multiple research projects and has worked on diverse material characterizations, surface coatings and corrosion.
In addition to a patent, she has published a book, several book chapters and several research papers in well-indexed journals.
She has experience in writing research proposals and grants as well as presenting academic papers at various scientific conferences. As her scientific contribution, she is also involved as a reviewer of many reputable engineering journals. 
Advanced materials
Surface engineering
Thermal spray coating
Thin films coating
Manufacturing processing
Corrosion
Tribology simulation
Akhtari Zavareh, Advanced Ceramics Coating Composites with High Corrosion Resistance in Oil and Gas Application, Book: ADVANCED CERAMIC COATINGS FOR EMERGING APPLICATIONS, Elsevier, 2023, ISBN number: 9780323996266.
MS Sharizal, AR Bushroa, M. Akhtari Zavareh, NA Sukrey, Enhancement of coating characteristics via improved plasma electrolytic oxidation set‐up

, Materialwissenschaft und Werkstofftechnik, 2020.

Akhtari Zavareh, B.Abd Razak, M.Wahab, B. Tong Goh, K. Wasa, Fabrication of Pb (Zr, Ti) O3 thin films utilizing unconventional powder magnetron sputtering (PMS), Ceramics International, 2020.
Akhtari Zavareh, Ahmed Aly Diaa Mohammed Sarhan, Ramin Karimzadeh, Ramesh Singh, Kuldip Singh, Analysis of corrosion protection behavior of Al2O3-TiO2 oxide ceramic coating on carbon steel pipes for petroleum industry, Ceramics International, 2018.
Akhtari Zavareh, A.Sarhan, R. Karimzadeh, P. Moozarm Nia, R. Singh, Comparative study on the corrosion and wear behavior of plasma-sprayed vs. high velocity oxygen fuel-sprayed Al8Si20BN ceramic coatings, Ceramics International, 2018.