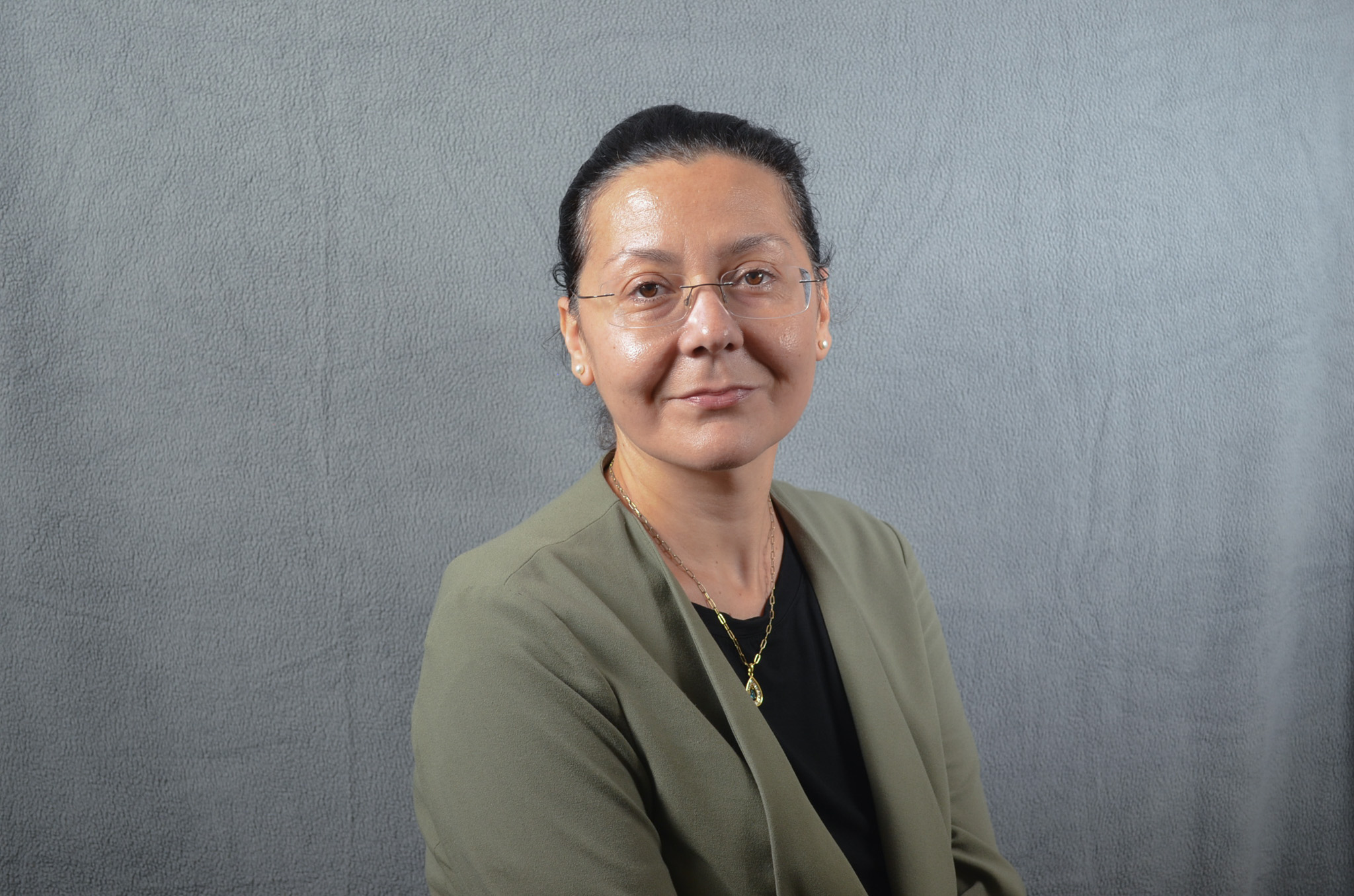 Pelin Berik Giwa is a lecturer in the Department of Mechanical and Aerospace Engineering at UCF. Giwa was a visiting assistant professor at Loyola Marymount University in the Department of Physics in Los Angeles, California. She received her doctorate degree in mechatronics engineering from Johannes Kepler University and her diplom degree in mechanical engineering from Vienna University of Technology. Berik Giwa was a visiting professor at UCLA in the Department of Mechanical Engineering and a postdoctoral researcher at California State University, North Carolina State University and Virginia Tech. Her research areas are piezoelectric actuators and materials, and nanotechnology applications in aerospace. Her Ph.D. thesis was based on piezoelectric torsion actuators to control torsional vibrations in flexible space and aerospace structures. Berik Giwa investigated nanotechnology applications in aerospace.
Piezoelectric transducers
Nanotechnology applications in aerospace
Experimental benchmarking
Finite element simulations
Pelin Berik, Peter L. Bishay, "Parameter identification in nonlinear piezoelectric d15 shear response of a smart composite actuator", Actuators, 2021, 10(7), 168.
Pelin Berik, Ayech Benjeddou, "Modal effective electromechanical coupling coefficient of shear-mode piezoceramic sandwich cantilevers with segmented multicore: Experimental and numerical assessments", Journal of Vibration and Control, 2020, 1(11).
Pelin Berik, "Piezoelectric d15 Shear-Mode Sensor in Parallel and Series Configurations", Advanced Materials Letters, (2020), 11 (4), 20041497.
Pelin Berik, Wei-Yi Chang, Xiaoning Jiang, "Piezoelectric torsional actuation in d36 shear-mode PMN-PT single crystals", Proc. SPIE 10598, Sensors and Smart Structures Technologies for Civil, Mechanical, and Aerospace Systems 2018, 105981F (2018).
Pelin Berik, Wei-Yi Chang, Xiaoning Jiang, "Piezoelectric d36 in-plane shear-mode of lead-free BZT-BCT single crystals for torsion actuation", Applied Physics Letters, 110, 052902 (2017).
Pelin Berik, Deepam Maurya, Prashant Kumar, Min Gyu Kang, Shashank Priya, "Enhanced torsional actuation and stress coupling in Mn-modified 0.93(Na0.5Bi0.5TiO3)-0.07BaTiO3 lead-free piezoceramic system", Science and Technology of Advanced Materials, Volume 18, 2017 - Issue 1.
Erwin Schrödinger Fellowship
Austrian Academy of Sciences Max Kade Fellowship
American Society of Engineering Education
American Association of University Professors 
EGN 3321: Engineering Analysis – Dynamics
EML 3034C: Modeling Methods in MAE
EML 3034H: Honors Modeling Methods in MAE