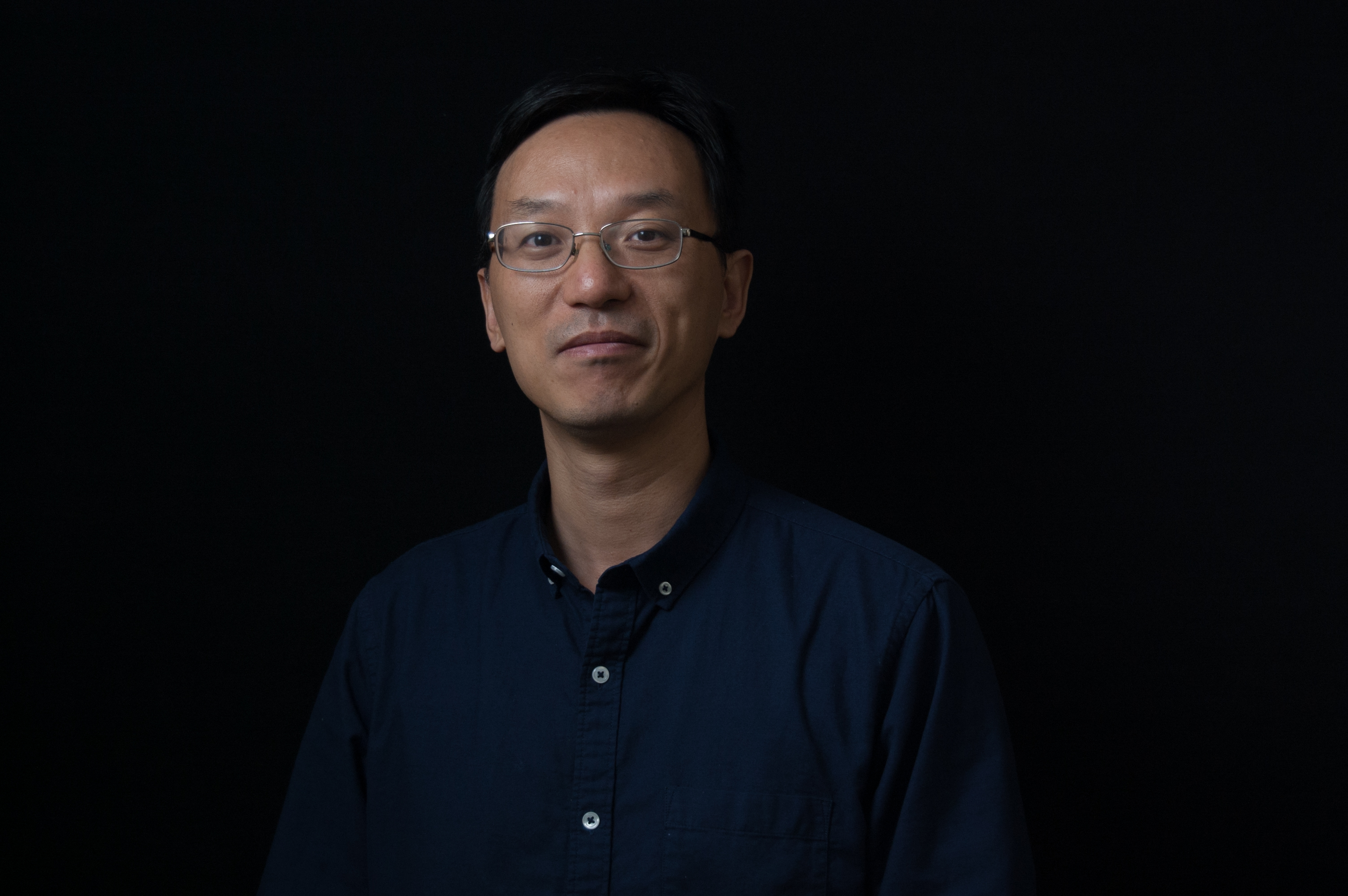 Professor
Email: yunjun.xu@ucf.edu
Phone: 407-823-1745
Office: ENG I, Room 318
Office Hours: Mondays, 2:45-4:30 p.m., Tuesdays and Thursdays, 9:30 a.m.-12:30 p.m.
Ph.D. in Aerospace Engineering, University of Florida, 2003
M.S. in Electrical and Computer Engineering, 2002
M.S. in Control Theory and Control Engineering, Nanjing University of Aeronautics and Astronautics, 1999
B.S. in Aircraft Design, Nanjing University of Aeronautics and  Astronautics, 1996
Control theory
Cooperative system
Agricultural/field robots
Flying vehicles
Control applications
Mark, Y. Xu, and B. Dickinson, "Consensus-Based Decentralized Aerodynamic Moment Allocation among Synthetic Jets and Control Surfaces," IEEE Transactions on Control Systems Technology, Online August 2018.
Freese, and Y. Xu, "Multi-Phase Scouting Control of an Agricultural Field Robot with Reachability Analyses," Journal of Dynamic Systems, Measurement and Control, Online November 2018.
Mark, Y. Xu, and J. Gou, "Deposition Thickness Modeling and Parameter Identification for a Spray Assisted Vacuum Filtration Process in Additive Manufacturing," the ASME Journal of Manufacturing Science and Engineering, Vol. 139, Issue 4, 2017, pp. 041002.
G. Defterli, Y, Shi, Y. Xu, and R. Ehsani, "Review of Robotic Technology for Strawberry Production," American Society of Agricultural and Biological Engineers – Applied Engineering in Agriculture, Vol. 32, No. 3, 2016, pp. 301-318, DOI: 10.13031/aea.32.11318.
Shen, A. Mark, K. Thompson, Y. Xu, F. Liang, J. Gou, and B. Mabbott, "Thermal modeling and coefficient identification of shape memory polymer nanocomposites structure," Applied Physics Letters, 106(8), 2015, pp. 081907.
Research Incentive Award, 2013-14
Scholarship of Teaching and Learning Award, 2013-14
Teaching Incentive Award, 2015-16
American Institute of Aeronautics and Astronautics Associate Fellow
American Society of Mechanical Engineers member