Elevate your career in the aerospace industry
Soar to new heights in the aerospace industry with a Ph.D. in aerospace engineering from UCF. Florida is one of the top employers of aerospace engineers, and UCF is conveniently located near several large aerospace organizations including Lockheed Martin, Northrop Grumman, Aerojet Rocketdyne and the NASA Kennedy Space Center. As you journey through the program, you'll gain a deeper understanding of aerodynamics, aerospace systems design, astrodynamics and space applications, dynamics and control, propulsion, and structures and materials.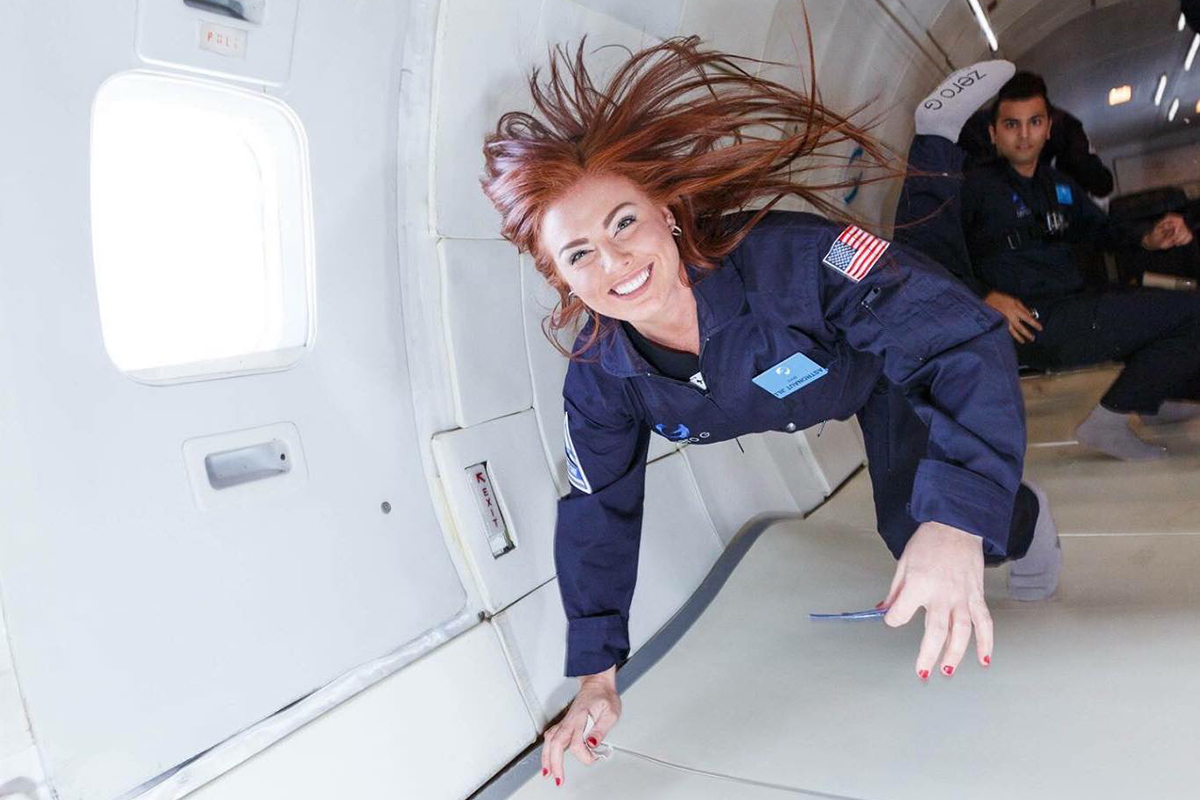 UCF is ranked the No. 1 supplier of graduates to the aerospace and defense industries, and the No. 2 preferred supplier by Aviation Week Network. 
Nationally ranked by U.S. News and World Report
UCF is located near major engineering organizations such as Lockheed Martin, Siemens, Northrop Grumman and the NASA Kennedy Space Center.
Apply with a bachelor's or a master's degree
Prepare for competitive positions in the industry or academia
The Ph.D. in Aerospace Engineering will require completion of 72 credit hours at the graduate level post-bachelor's degree. Fifty-seven of the credit hours must be comprised of a combination of 5000- and 6000-level classes while 15 credit hours must be devoted to the doctoral dissertation. 
The program is designed for students who:
Have an M.S. degree in engineering or aerospace engineering and are seeking a higher level education and research training.
Have a B.S. degree in mechanical engineering, biomedical engineering, aerospace engineering or a closely related discipline and are seeking the Ph.D. with an M.S. degree in aerospace engineering along the way.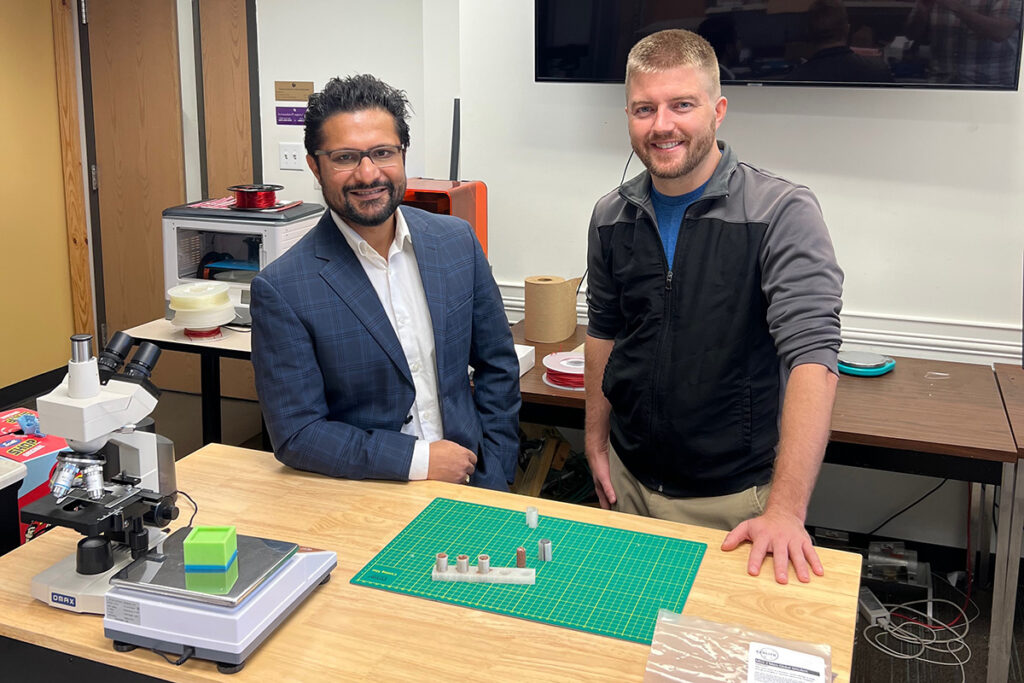 LICENSURE OR CERTIFICATION
While licensure or certification may be available in this field of study, our program does not directly lead to such licensure or certification upon graduation. The professional preparation you receive in our program meets the educational requirements for licensure as a professional engineer and may still assist you in such pursuits; however, the licensing authority and requirements for professional engineers falls under the jurisdiction of the licensing board for the state, territory, or foreign entity in which engineer practices.
If you intend to pursue such credentialing in your state or elsewhere, we strongly advise you to contact the applicable state credentialing authority to familiarize yourself with its specific requirements. Alternatively, you are welcome to contact advising manager Lynn Grabenhorst with questions in this regard and we will do our best to assist you in your career planning.
Learn more about the aerospace engineering faculty.