Following up on his campaign pledge to rebuild the mayor's office with focus on new technologies, Orange County Mayor Jerry Demings announced Wednesday he has appointed Andrea Wesser-Brawner to be Orange County's first chief innovation and emerging technology officer.
In that role, Wesser-Brawner is to focus on creating public and private partnerships throughout the entire Orange County government to leverage technology, to keep up with global trends and position the county as a leader in the innovation industry.
Demings contends she will build toward his vision of Orange County becoming the "Experimental Prototype Community of Tomorrow," and creating a culture of innovation, collaboration and inclusiveness.
"With my appointment of Ms. Wesser-Brawner, Orange County will continue to focus and grow as a global leader with, innovative ideas that will take us through the 21st century and beyond," Demings stated in a news release issued by his office.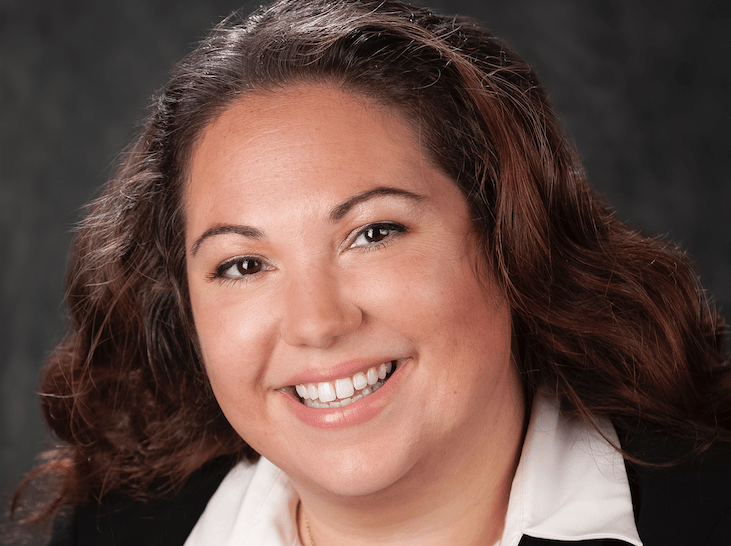 Orange County Emphasizes Technology
Demings emphasis on upgrading technology and innovation in county government was a campaign promise that emerged as one of the central themes of his administration's transition committee. It also was a key focus of both his first county economic summit speech in March and his first state of the county speech in May.
Wesser-Brawner comes to the Mayor's Office from the International Business Innovation Association, where she was the senior vice president of strategy and partnerships. Prior to joining InBIA, she served as associate director of business development at BRIDG, the high-tech public-private corporation in Osceola County. She also has held several positions at the University of Central Florida's Office of Research & Commercialization, where she assisted local businesses, researchers and students in bringing futuristic technologies to the marketplace.
She holds bachelor's and master's degrees in mechanical engineering from the University of Central Florida.