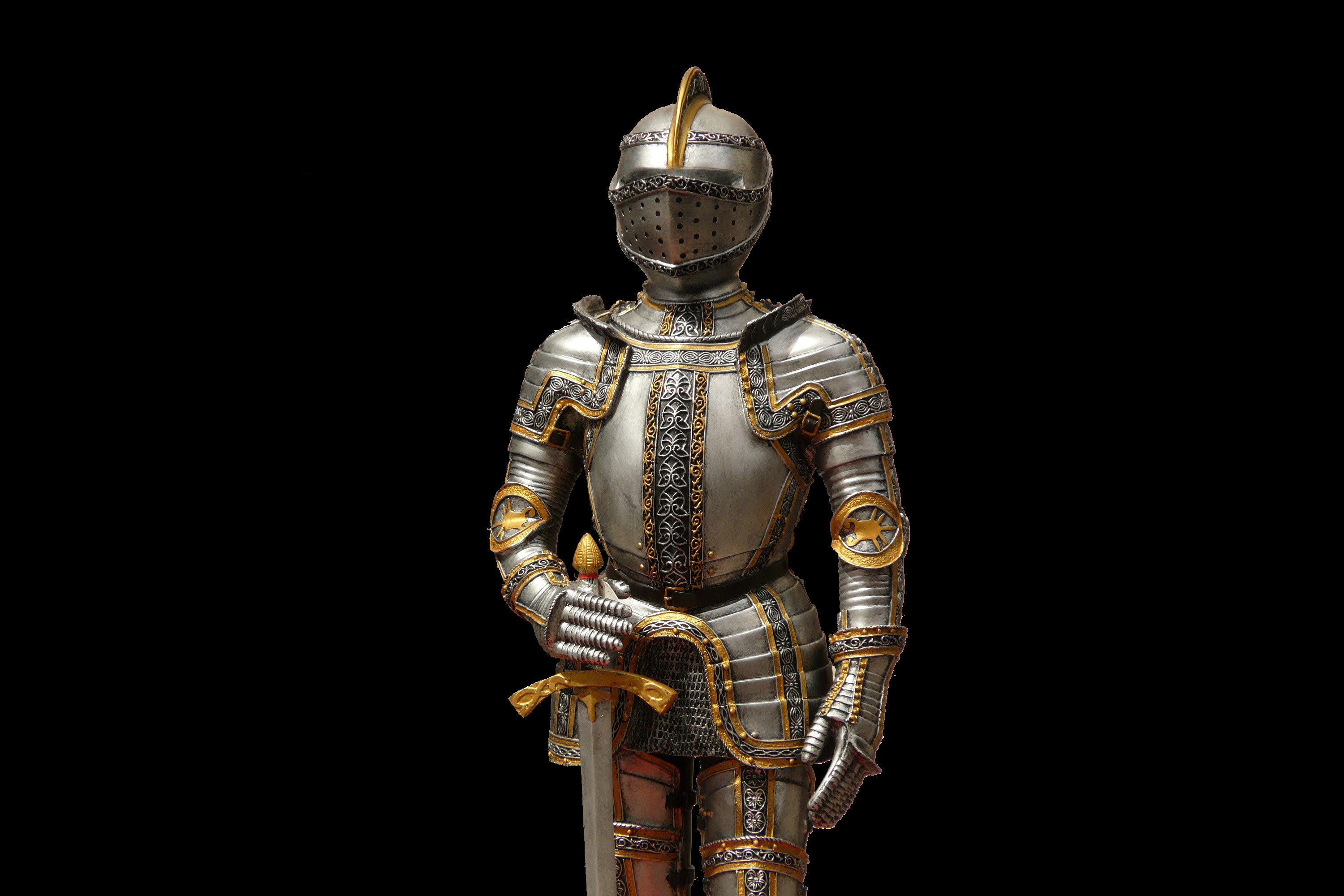 Assistant Professor
Email: wen.shen@ucf.edu
Phone: 407-823-5581
Office: ENG I, Room 317
Office Hours: Tuesdays and Thursdays, 12:30-1:30 p.m. and 3-5 p.m.
Wen Shen is an assistant professor in the Department of Mechanical and Aerospace Engineering and an associate of the NanoScience Technology Center. Prior to joining UCF, she was an assistant professor at the University of Texas at Arlington. Her research interests are in the development of functional materials-based microelectronics for biomedical interfacing, agricultural sensing and structural health monitoring. Shen has authored more than 18 peer-reviewed journal articles and more than 16 conference proceedings. Her work has been featured in Microsystem and Nanoengineering and has been reported by several media outlets including Science Daily and Medical News Today.
• Sensors and systems
• Biomedical and implantable devices
• Micro- and nano-manufacturing
• Functional materials and devices
• Wearable electronics
W. Shen, R. Qhobosheane, "Durability of Medical Composite Systems", Durability of Composite Systems, Reifsnider K, editor. U.S.: Elsevier; 2020.
Y. Zhang, D. Castro, Y. Han, Y. Wu, H. Guo, Y. Xue, X. Wang, Y. Xie, D. Ostojich, R. Sun, B. Wang, Z. Xie, D. Peng, S. Qu, W. Shen, T. Hang, A. Banks, Y. Huang, J. Radulovic, P. Gutruf, M. Bruchas, and J. Rogers, "Wireless Injectable Microsystem for Untethered, Programmable Pharmacological and Optogenetic Manipulations of Neural Function in the Brain," PNAS, 116 (43), 21427-21437, 2019.
F. Vitale, W. Shen, N. Driscoll, J. Burrell, A.G. Richardson, O. Adewole, B. Murphy, A. Ananthakrishnan, T. Wang, T.H. Lucas, D.K. Cullen, M.G. Allen, B. Litt, "Biomimetic extracellular matrix coatings improve the chronic biocompatibility of microfabricated subdural microelectrode arrays", PLoS One, 13(11):e0206137 2018.
W. Shen, S. Das, F. Vitale, A. Richardson, A. Ananthakrishnan, L.A. Struzyna, D.P. Brown, N. Song, M. Ramkumar, T. Lucas, D.K. Cullen, B. Litt, M.G. Allen, "Microfabricated Intracortical Extracellular Matrix-Microelectrodes for Improving Neural Interfaces", Microsystems & Nanoengineering, 4 (1) 30, 2018 (Featured article and Cover image).
W. Shen, L. Karumbaiah, X. Liu, T. Saxena, S. Chen, R. Patkar, et al., "Extracellular matrix-based intracortical microelectrodes: Toward a microfabricated neural interface based on natural materials," Microsystems & Nanoengineering, vol. 1, p. 15010, 2015.
American Society of Mechanical Engineers
Institute of Electrical and Electronics Engineers
The Electrochemical Society 
EML 6155: Convection Heat Transfer
EML 5713: Intermediate Fluid Mechanics
EML 5152: Intermediate Heat Transfer
EML 4411: Modern Power Generation Systems
EML 4306C: Energy Systems Lab
EML 4143: Heat Transfer II
EML 4142: Heat Transfer
EGN 3343/3343H: Thermodynamics
EGN 3321: Engineering Analysis - Dynamics