Two UCF researchers will partner with small businesses to develop new and innovative space technologies through NASA's Small Business Technology Transfer Program.
Mechanical and aerospace engineering Professor Subith Vasu and Assistant Professor Kawai Kwok have been awarded Minority University Research and Education Project (MUREP) Small Business Technology Transfer Research (STTR) Planning Grants, which are awarded to researchers at Minority Serving Institutions. The goal is to stimulate conversations between those institutions and small businesses that have mutual goals and interests.
The M-STTR grants last for four months, which gives the recipients time to prepare their applications for the competitive Small Business Technology Transfer grants that NASA awards on an annual basis.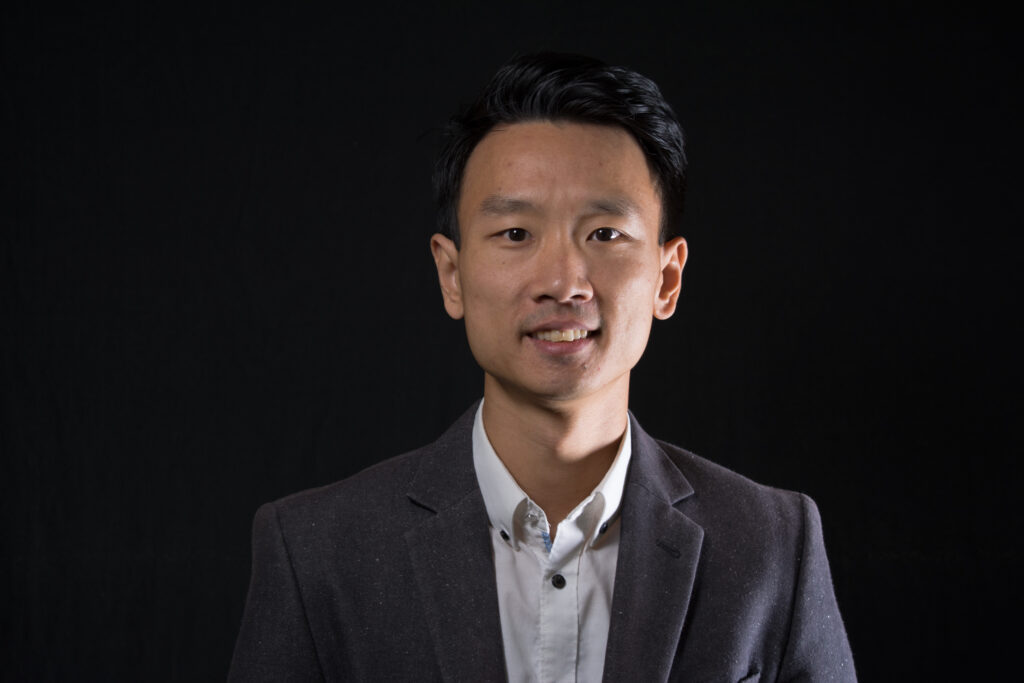 Developing Scalable Composite Spacecraft Structures
When solar sails, satellites, antennas are designed for space, researchers must be mindful of the size and mass limits of such structures that are brought into orbit. Composite deployable structures, which can be folded for launch and the change shape in space, can overcome size and mass limits. But deployable structures create their own set of challenges – they don't always transform into an accurate shape after deployment and they can be expensive to manufacture.
Kwok has studied deployable structures for NASA before, but this time he has a novel solution to their problems. Rather than create a structure on Earth that can be launched and deployed in space, he plans to develop a composite material that can be formed into a structure directly from space.
He'll work with Professor Jihua Gou, whose research focuses on nanocomposite materials and manufacturing, to develop an ultra-thin composite made of carbon nanotube papers and thin-ply laminates.
"The composite can be formed into structural and functional shapes without the thermal processing equipment needed in traditional composite manufacturing," Kwok says. "With this technology, we can transport large quantities of the new composite material to be made into useful structures in space on demand. This dramatically simplifies the logistics and expands the achievable size."
The M-STTR grant will allow Kwok and Gou to assess the viability of the material and to identify NASA missions that will benefit the most from this technology. They'll partner with Opterus Research and Development, a provider of spacecraft components and deployable spacecraft structures for both government and commercial projects, to identify potential opportunities for commercialization.
Kwok has known Thomas Murphey, the CEO of Opterus since graduate school and has partnered with them on previous research projects.
"They have a very creative and energetic team at Opterus," Kwok says. "I like to work with a forward-thinking company that is always looking for new ideas and concepts."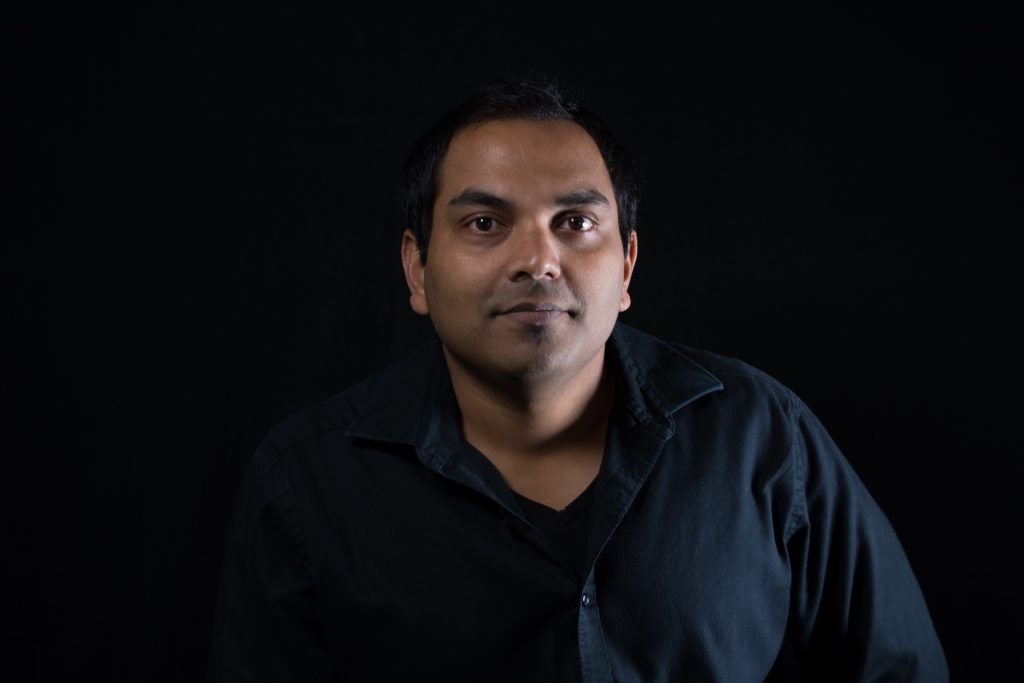 Commercializing Advanced Lasers and Sensors for Aerospace Applications
Vasu also has a long-standing partnership with Spectral Energies, which develops and commercializes new technologies for the aerospace, defense and energy industries. The M-STTR grant will allow them to continue their collaboration as they create and validate optic sensors that can withstand the harsh environment of space. They also plan to develop advanced laser and optical diagnostics to better understand the complex flow fields within rocket engines.
The grant will also fund students research positions in the Vasu Lab. Vasu and research engineer Anthony C. Terracciano, who is the Co-PI of the grant, plan to create opportunities for underrepresented groups, with the hope that their efforts will help to diversify the aerospace industry.
"Across STEM, diversity and the incorporation of historically unrepresented groups enables the formation of new ideas and methods of problem solving," Terracciano says. "As a research institution of higher learning, we need to provide opportunities for every student enrolled, regardless of gender or race, to realize their dreams of reaching the stars and positions of leadership."
Vasu received his doctorate in mechanical engineering from Stanford University and joined UCF in 2012. He is a member of UCF's Center for Advanced Turbomachinery and Energy Research, is an associate fellow of the American Institute of Aeronautics and Astronautics and a member of the International Energy Agency's Task Team on Energy. Vasu is a recipient of DARPA's Director's Fellowship, DARPA Young Faculty award, the Young Investigator grant from the Defense Threat Reduction Agency, American Chemical Society's Doctoral New Investigator, American Society of Mechanical Engineers Dilip Ballal Early Career award, and the Society of Automotive Engineers SAE Ralph R. Teetor Educational award. He has received many of the highest honors at UCF including the UCF Luminary and Reach for the Stars awards.
Kwok joined UCF in 2017. He holds multiple degrees including a master's and doctorate in aerospace engineering from the California Institute of Technology. His research area also includes flexible composites, high-temperature ceramics, instability and micromechanics modeling. Kwok has published numerous journal papers and was recognized with a 2010 NASA Tech Briefs Award. His students have also garnered awards including a 2018-19 NASA Florida Space Grant Consortium Fellowship.