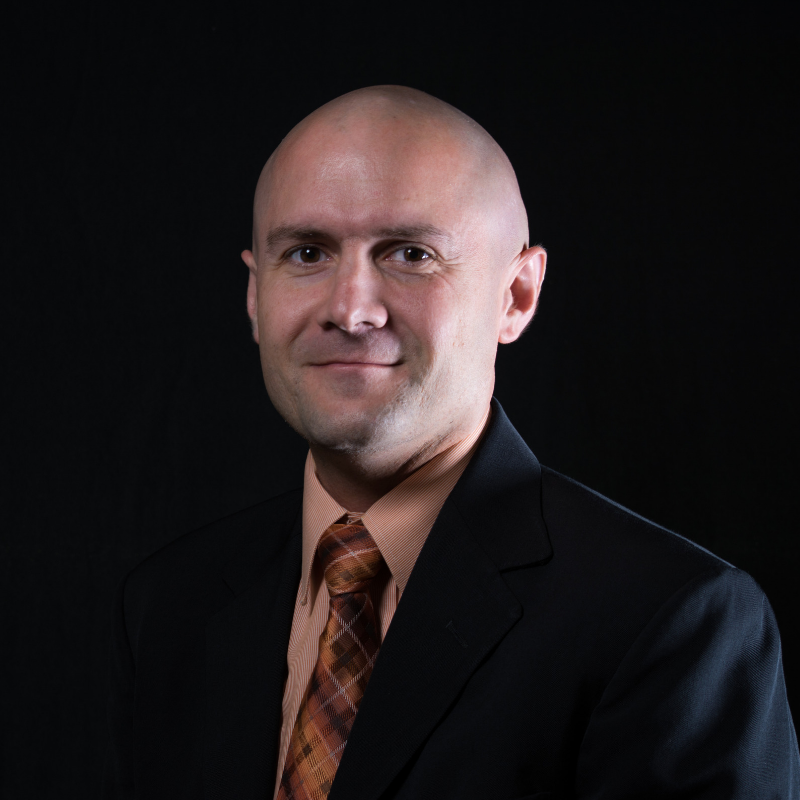 Associate Professor 
Email: jlkauffman@ucf.edu
Phone: 407-823-0370
Office: ENG I, Room 313
Office Hours: Mondays, 3:30-4 p.m.; Tuesdays, 3-3:30 p.m.;
Thursdays, 1:30-2 p.m.


Jeff Kauffman is an associate professor in the Department of Mechanical and Aerospace Engineering at UCF. He earned  doctoral and master's degrees in aerospace engineering at Penn State and a bachelor's degree in engineering and applied science/aeronautics at Caltech. Kauffman conducts broad research in the areas of structural dynamics and adaptive structures, with particular focus on multifunctional and energy-efficient structures for vibration reduction, energy harvesting and structural morphing. His research has been funded by several government agencies and industry partners.
Adaptive structures
Structural dynamics
Turbomachinery
Nonlinear dynamics
UCF Teaching Incentive Program Award, 2018
Teacher of the Year, UCF Pi Tau Sigma, 2017
American Institute of Aeronautics and Astronautics, Adaptive Structures Technical Committee
American Society of Mechanical Engineers