Be part of our third study abroad experience in São Paulo, Brazil! In Spring 2020, join the MAE in diving into engineering problems from a global perspective. Expand your worldview, and bask in new cultural experiences while engaging with world leaders in engineering.
You will primarily be located in the Brazillian State of São Paulo. Inside, the city São José dos Campos is aptly nicknamed, "The Airplane Capital" as it is home to Embraer, an aerospace conglomerate and the third largest aircraft manufacturer in the world. We are proud to partner with Embraer and explore its multiple aircraft manufacturing facilities and associated engineering departments. While on site, you will have the opportunity to explore various problems and propose creative engineering-based solutions. As a member of this study abroad program, you will learn about contemporary engineering methods from an industry leader.
For more information about Embraer, visit its website. You can also review the information from the information session.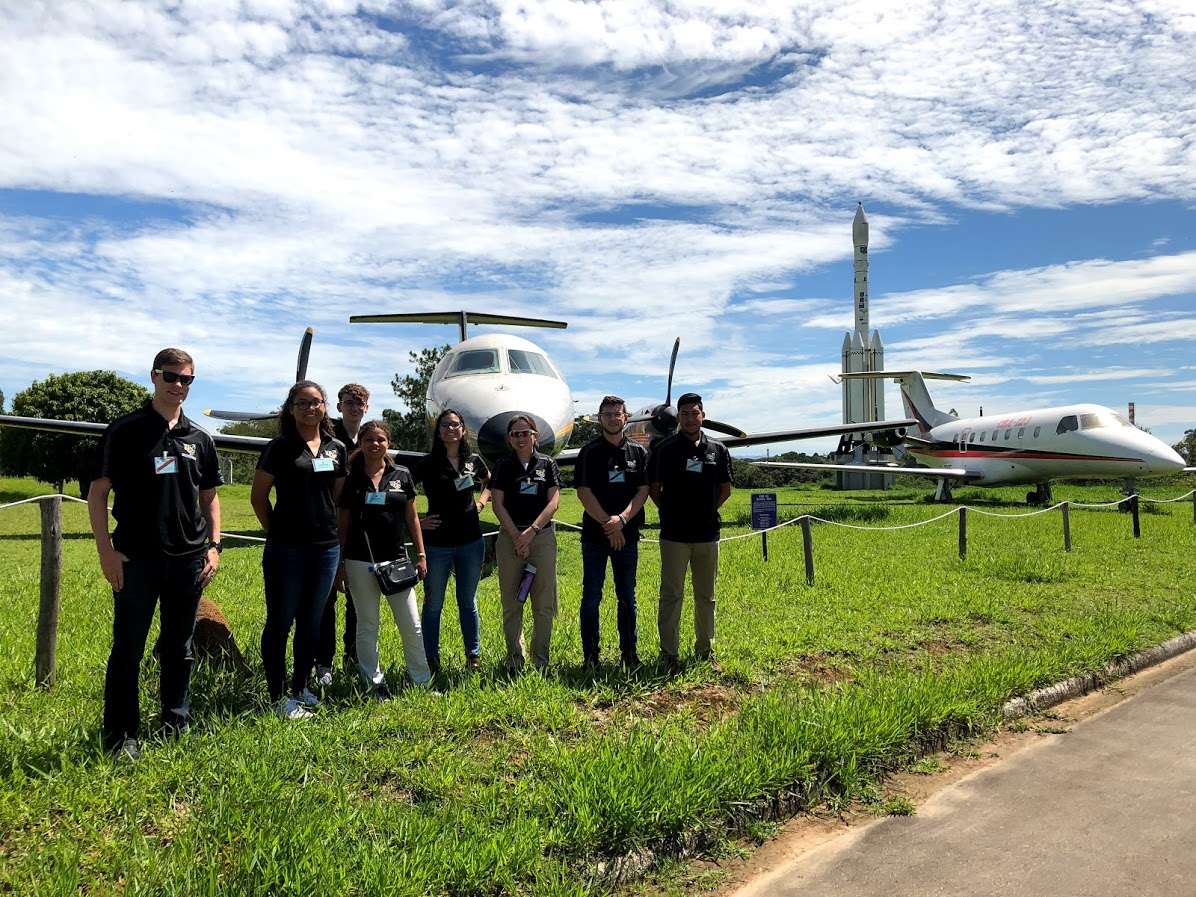 Each year, MAE selects on a competitive basis up to ten students for participation in this program. Students interested in engineering are encouraged to apply. Eligible candidates must be students in good standing who will not graduate prior to Spring 2020. 
Students are selected on the basis of their academic achievement, campus and community involvement, evidence of initiative-taking, and their commitment to engaging in study-abroad as a transformative experience. Knowledge of the Portuguese language is not a requirement for this program.
The cost of the program includes airfare, in-country ground transportation, lodging, most meals, and some excursions. The stated program cost is $3,000. This cost may be offset by scholarships $500-$1000 available to students from the Burnett Honors College. You can find more information about available scholarships on the study abroad website. Students should bring some pocket money for snacks, non-group meals, and souvenirs during our excursions. Students must enroll in EAS 3955H with Ali P. Gordon scheduled during spring term.  Please note that while unlikely, the program cost is subject to change due to changes in airfare and exchange rates.
Eligible candidates must be in good academic standing. The application for the program is housed with the UCF Abroad. Applications are due on Nov. 1, 2019.
If you have any questions about this program or the application, please contact Ali P. Gordon at Ali.Gordon@ucf.edu.
2019 – 2020 (All dates are subject to change)
INFO SESSION
| Date | Time | Location |
| --- | --- | --- |
| September 10 | 3 – 5 p.m. | ENG I, Room 288 |
| September 17 | 3 – 4:15 p.m. | Burnett Honors College, Room 130 |
| September 19 | 10 a.m. – 2 p.m. | Study Abroad Fair, Key West Ballroom |
| October 8 | 10:30 a.m. – 12:30 p.m. | ENG I, Room 288 |
| November 1 | Application Deadline |   |
| Spring Semester | Friday, 2 – 4:20 p.m. |   |
| March 5 | Depart | Orlando International Airport |
| March 15 | Return | Orlando International Airport |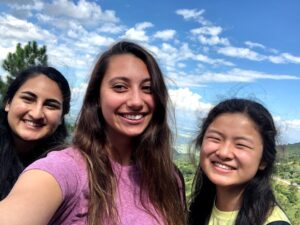 Every college student looks forward to Spring Break, but the
Read More »